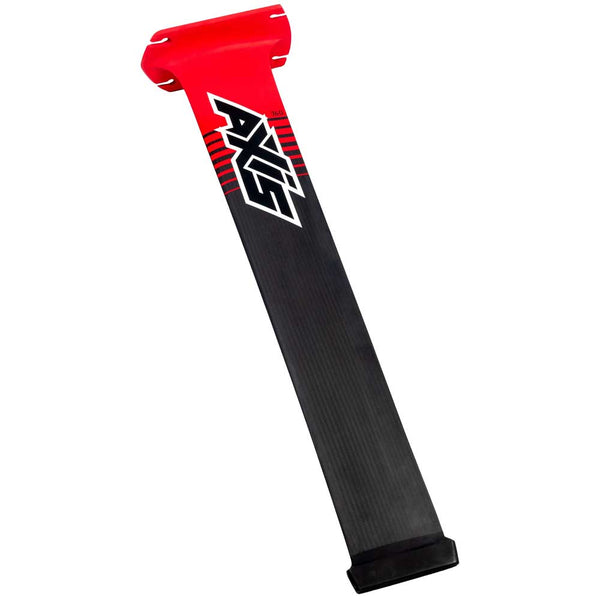 FREE
SHIPPING
100% MONEY
BACK GUARANTEE
ONLINE
SUPPORT 24/7
The AXIS Carbon Mast 760mm. It's FAST, snappy, stiff, and high performing. Ideal size for all foiling disciplines, unless you ride in pretty shallow waters. It's a great upgrade from the alloy mast if you need more response from your foil.
Suitable for:
SUP
Surf
Wing
Wave
Wake
Kite
Pump
Downwind
Composite structure, thinner at the bottom thicker at the top for chord progression. Snappier feel in carbon verses aluminium.
Length: 760mm / 29.92"
You do not need the AXIS Doodad Fuselage/Mast adapter to use this mast.